By on
"Why Didn't You Get Mad at Me?"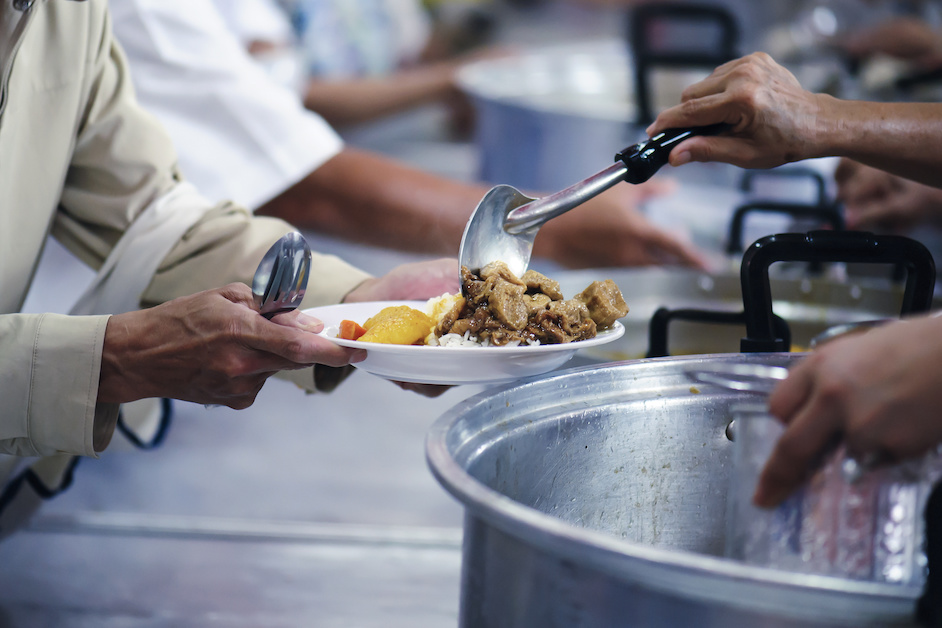 One night at Acts of Mercy, our church's ministry for people who are homeless or in need, I noticed an older man sitting at a table and was drawn to sit down next to him. He seemed pleased to have someone to eat with and proceeded to share his doubts and criticisms about the Bible with me. He complained particularly about Noah's Ark, the Garden of Eden and all the "fairy stories" in the Bible.
We talked for over 20 minutes.
The lessons of the 9 Arts of Spiritual Conversations reminded me to listen well, ask engaging questions and pray silently. When I finished my meal, I thanked him for the conversation and excused myself to help clean up in the kitchen.
He found me later and asked gruffly, "Why didn't you get mad at me back there! I was being really critical of the Bible!"
I responded, "Everyone is entitled to their own opinions. I was interested in what you had to say."
He paused, looked me right in the eyes and said, "You're the one who does that Bible study here, right?" I nodded. Still looking intently at me, he responded, "When is that Bible study of yours. I think I'll come."
I was totally surprised at this but very delighted as well. Sure enough, the next week he showed up for our Bible study group and has continued to attend. The group has offered him a safe place to voice his doubts and concerns about the Bible, to hear what Scripture has to say and then listen to others' thoughts and comments. To the delight of our pastor, this man started attending the Sunday service at the church and even joined the Wednesday evening in-depth study of the Old Testament!
I am so grateful for the practice I have had in the 9 Arts. With that practice and God's prompting in the moment, I noticed this man in the first place. Noticing afforded me the opportunity to listen to him, pray for him and ask engaging questions—which opened up our conversation and our connection. What a blessing that he became a seeker as a result, was welcomed into a group, and is now actively discussing Bible accounts that he had ridiculed before!
This is the 9 Arts in action.
– Cathy, in San Jose, CA
Editor's note: Learn more about the kind of Bible study Cathy facilitates at the Q Place website.